The ability for women to chase the their dreams can be attributed in part to Kathrine Switzer, the first official woman runner at the Boston Marathon.
She continues to inspire others to see the boundaries that society sets for them as obstacles that they can shatter as they reach their full poten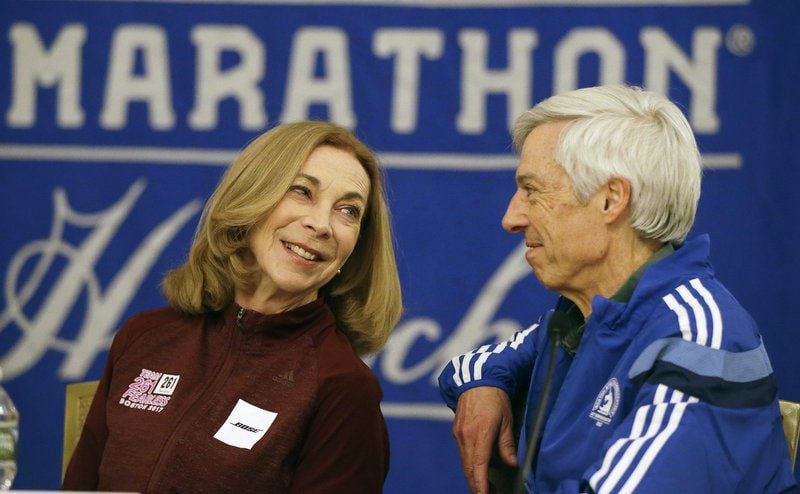 tial.
Switzer said, "People talk about older athletes, older people the way they talked about women 50 years ago. 'You shouldn't do that, you are too weak, you are too fragile, you might hurt yourself. Take it easy,'
"Why take it easy? Just go for it."
Now, Switzer is taking on another leadership role. She has created an organization called 261 Fearless. It uses running as a vehicle to empower and unite women globally through the creation of local clubs, education opportunities, communication platforms, merchandising and events.
Through these networking opportunities, 261 Fearless breaks down the barriers of geography and creates a global community for women runners of all abilities to support and talk to each other, encouraging healthy living and a positive sense of self and fearlessness.
A "day in the life" can vary wildly based on Kathrine's schedule, but her passion and desire to see further change keeps her working tirelessly to promote 261 Fearless.