Here I am at the Great North Run!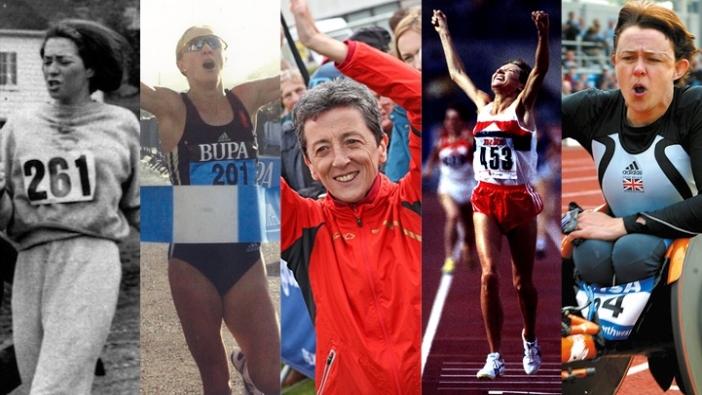 Hi Friends! As the UK marks the 100th anniversary of women's suffrage, I am honored to be among female pioneers invited by the Simplyhealth @Great North Run! I'll join Rosa Mota, Ingrid Kristiansen, Paula Radcliffe and Baroness Tanni Grey-Thompson in a visual performance marking the closing weekend of the Great Exhibition of the North, Great North Star, before taking to the starters' podium to officially set runners on their way at the Simplyhealth Great North Run on Sunday, 9 September.
Created for broadcast, viewers can watch the 50-minute Great North Star performance as it happens via @BBC News online from 21:00 on Friday 7 September. Alternatively, the program will air throughout BBC's weekend coverage of the Great North Run (8 – 9) September.
Cheers, Kathrine
#261Fearless #BeFearlessBeFree #adidasWomen #adidasRunning #bose @261Fearless @261FearlessClubUK
Read more at: http://www.greatrun.org/news-and-media/news/great-north-run-honours-pioneers-of-womens-running#HhystfoxWOFEdyZ7.99